Security Lighting
Perimeter Security and Protection Systems are designed to keep intruders away from your buildings and form your first line of defence. Altravision Security Systems Ltd provide UK wide design, installation and maintenance of class leading Perimeter Protection Systems. Break-ins are expensive, time consuming and always inconvenient. Good perimeter security and protection prevents your premises from being affected by theft, arson or other criminal activities.
Altravision Security Systesm Ltd works with some of the world's leading manufacturers to design some of the most secure perimeter security and protection systems in the UK.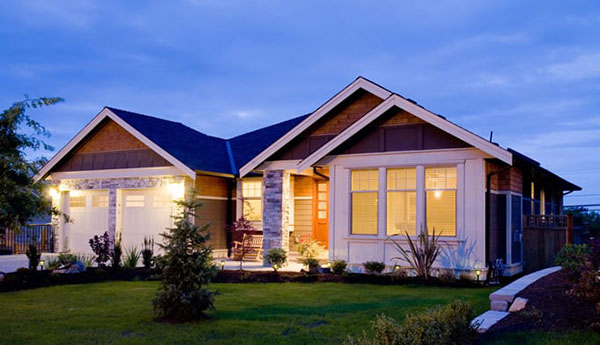 ---
Passive Infrared (PIR) Security Lights
Electronic access control provides the most efficient and convenient way of securing your building and assets. Installing an access control system means that you will never have to change a lock again. Tokens are issued to allow access through the controlled doors, and are easily barred from the system if they are lost, stolen or just not returned by someone who leaves your company. Barred tokens will not allow access through the controlled doors.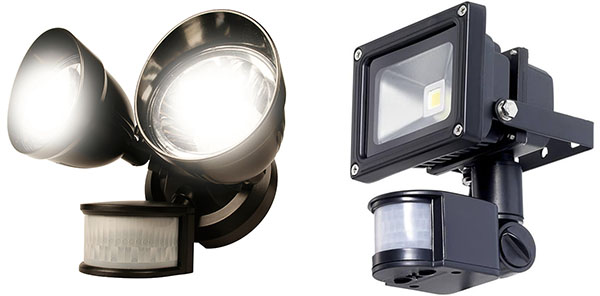 ---
For more information on our services call: 01246 82 66 84 or email: sales@altravision.co.uk
---
Dusk-To-Dawn Security Lights
Once an Altravision Access Control System is installed, all doors controlled by the system will automatically lock when the door is closed. Anyone without a PIN or access token is unable to enter. If necessary, doors may be set to unlock during a designated time frame.

---
Solar Powered Security Lights
Access control can also offer flexible control over users' access rights. For example, all staff can gain access through the main door of a building, but access to internal areas may be restricted to those who have a specific need to be there. Access may also be restricted by time, only granting access to particular users at certain times of day or night.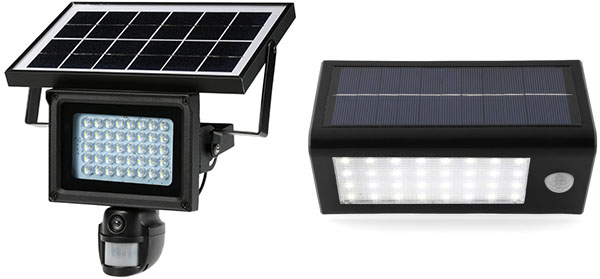 ---