Intercom Installations
Altravision Security Systems install a wide variety of intercom systems. We can help you choose the right system and install it to your complete satisfaction. Our installations can include the latest audio and auido-video systems to suit your needs.
Typical Applications
Petrol stations, factories, offices, shops, leisure centres, pubs, night clubs, hotels, residential, commercial and industrial.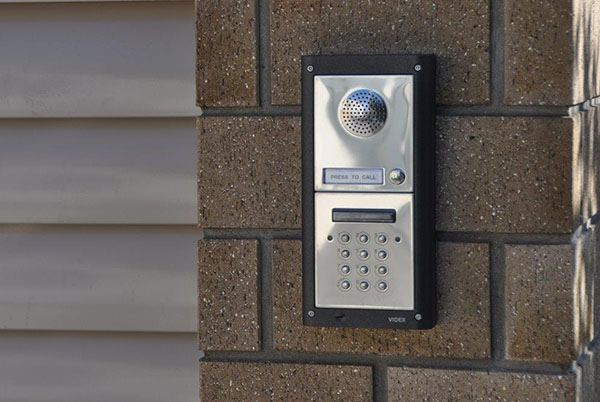 ---
Mudular Door Panels
The design is charactised by a number of unique features: the modules with front plate and push button are manufactured in mirror finish stainless steel, the frame (which is also the moduel support) is manufactured from one piece of die-cast aluminium alloy which gives substantial strength to the outdoor station, modules are attached to the module support frame using a simple but strong clip system. The fixing of the front panel to the backbox (flush or surface) uses torx pin screws.

---
For more information on our services call: 01246 82 66 84 or email: sales@altravision.co.uk
---
Video Phone Intercom Systems
Local & off site remote viewing and downloading is capable from any location in the world using a suitable web browser, iPhone and smartphone via a compatible app. We can provide you with your own unique web address for accessing your CCTV system so no need to obtain a pricey fixed IP address.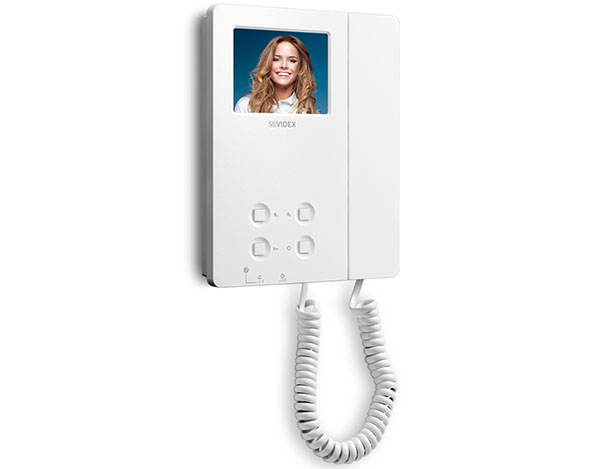 ---