Intruder Alarms
One of the best ways to reduce the risk of becoming a victim of intrusion in your property; domestic, commercial or industrial, is to install a state-of-art intruder alarm system.
Wireless burglar alarms have come a long way in the last few years, with several of the leading models now being just as secure as traditional wired alarms. Because there's no need to run wires, it is usually faster to install a wireless alarm system and minimises the disruption to your home or business.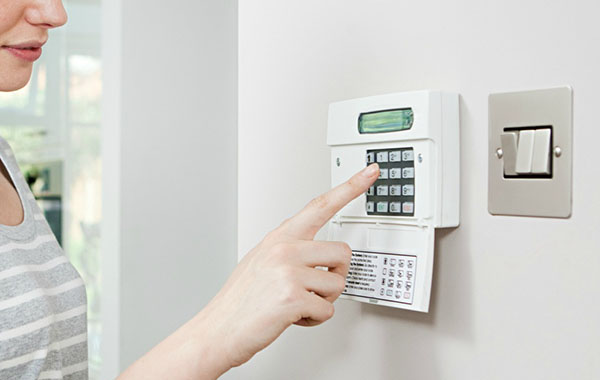 ---
For more information on our services call: 01246 82 66 84 or email: sales@altravision.co.uk
---
Choosing the right system
We only work with the very best alarm manufacturers so you can be confident that your burglar alarm will be effective and secure from tampering. Our current preferred suppliers are Texcom Wireless Security and Pyronix Enforcer. Both offer excellent security options for different types of installations, meaning whatever your requirements, we can provide a security solution that fits. For small and medium-sized domestic and commercial properties where remote alarm monitoring is not required, we recommend Pyronix Enforcer wireless alarms.
Whatever your needs, Altravision Security Systems Ltd can work with you to find an alarm system that meets your objectives and budget. For a bespoke solution that fits you, please get in touch today.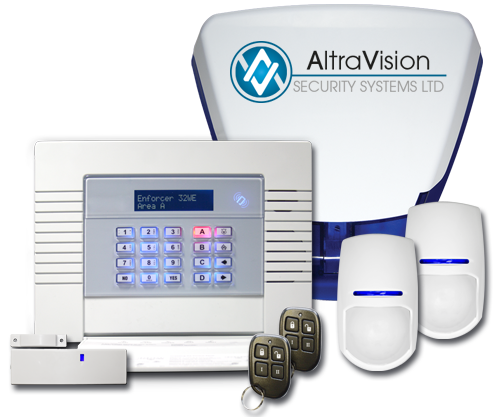 ---